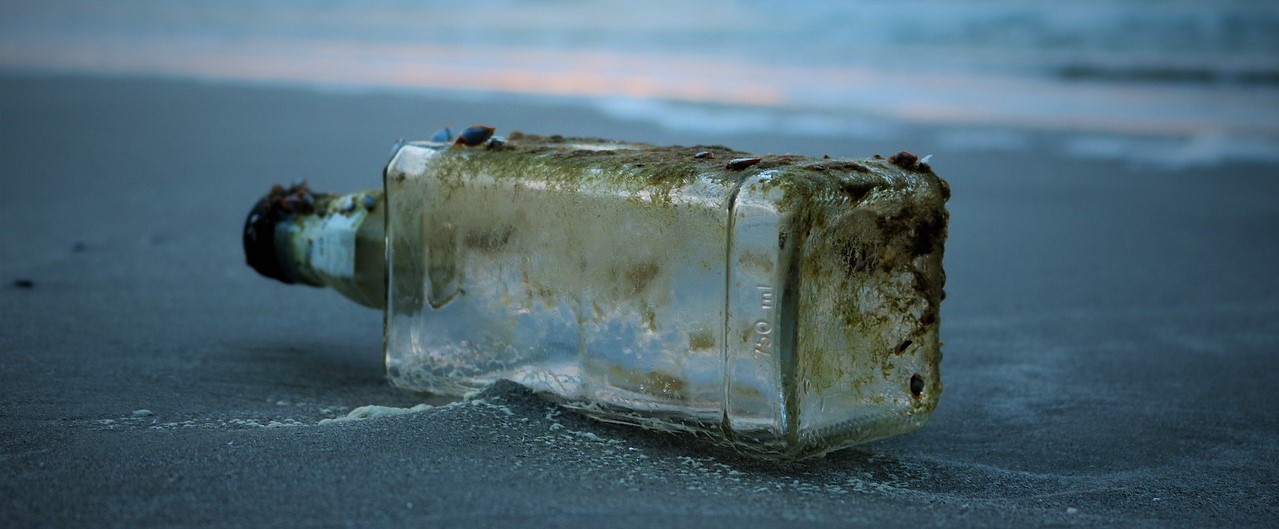 Welcome to DEEP SEAS
DEEP SEAS (Developing and Extending Evidence and Practice from the Standard European Alcohol Survey) is a tendered service contract awarded by the European Commission to a coordinated group of institutions lead by the CLÍNIC Foundation for Biomedical Research (FCRB, Barcelona).
In particular, DEEP SEAS will analyse and extend the RARHA (Joint Action – Reducing Alcohol Related Harm) work on a first Standard European Alcohol Survey (SEAS), which was carried out in 19 countries in RARHA, and will collect data from 33 countries in DEEP SEAS.
In addition to undertaking the 2nd wave of SEAS, the project will organise a series of knowledge exchange and capacity building workshops on specific policy topics related to alcohol; and carry out a feasibility study to develop a regional implementation plan for best practice in brief intervention to reduce risky alcohol consumption in primary care.